TV is meant to be free!

Why are you paying for cable again?

You can get more than 50 channels FREE over the air.

Including our 12 premium cable-like channels!

A one time antenna purchase can save you thousands!


and you can watch us using your smartphone tablet or pc

...just click on the little truck!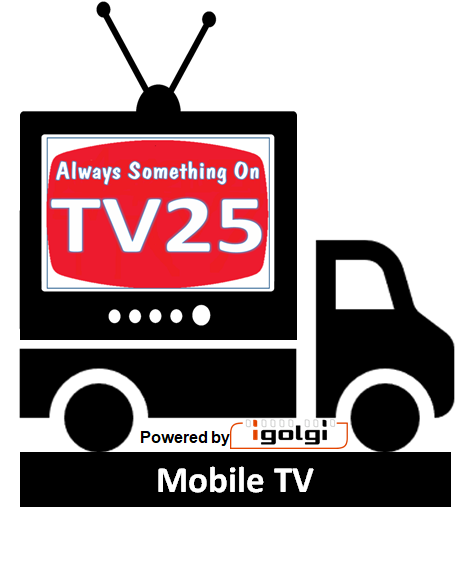 Click here to Take TV25 with you wherever you go on your smartphone, tablet, Mac or PC!

Including TV25's 12 premium cable-like chanels PLUS Biz TV and YOUtoo america, and an always growing Video on Demand library

We'll be adding more live channels and video on demand content every month!