We're BACK!


Viewers on the west side of KC, northern JOCO and east Lawrence

rejoice! Our transmiiter in that location is BACK on the air!

You will have to RESCAN your TV to pickup our 12

premium cable like channels!

and you can watch us using your smartphone tablet or pc

...just click on the little truck!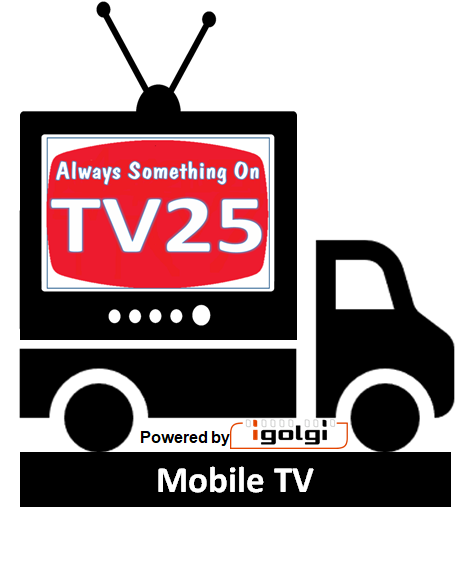 Click here to Take TV25 with you wherever you go on your smartphone, tablet, Mac or PC!

Including TV25's 12 premium cable-like chanels PLUS Biz TV and YOUtoo america, and an always growing Video on Demand library

We'll be adding more live channels and video on demand content every month!